The Great Aztec Joe
Coordinator







member is offline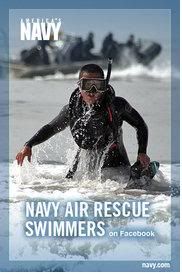 My adopted son James on Navy recruiting poster.





Joined: Jul 2010
Gender: Male


Posts: 4,615
Location: Sandy Ego

Member's Bio

---

Name:
The Great Aztec Joe
Email:
hidden
Birthday:
03/15/1948
Age:
65
Gender:
Male
Location:
Sandy Ego
Posts:
4,615
Date Registered:
Jul 11, 2010, 8:34pm
Account Status:
Activated
Recent Activity

---

Last Login Date:
Dec 2, 2011, 2:31pm
Recent Posts:
Fresno recruited Hillman but took San Diego playr on Dec 2, 2011, 2:27pm
Fresno State tried to hire Rocky Long. on Dec 2, 2011, 2:20pm
Re: The world is not going to end in 2012 after al on Dec 2, 2011, 1:17pm
Re: Possible New QB Offer? on Dec 2, 2011, 12:50pm
Re: Poinsettia leaning toward Wyoming over SDSU on Dec 2, 2011, 12:44pm
Signature

---

Learn as much as you can about everything. My motto for my children.